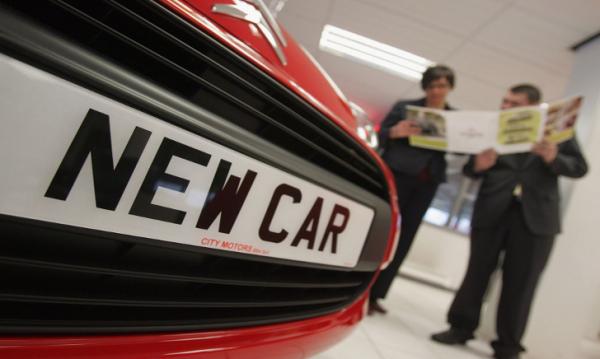 Car for sale!
Most men really care and love their precious car. Even if its an old rusty machine they still hold dear to it. Prank your friend by putting his car for sale
Categories: Brother, Colleagues, Husband, Best friend, Friends, Boyfriend
This prank is quite easy to do and requires little skill. Take some pictures of your friends' car and put it on a selling website like Craigslist for a ridiculously low price. He will get calls all day from people wanting to buy the car!
More April Fool Pranks
Toothpaste Touch
This is a prank anyone can perform as anybody has a tube of toothpaste lying around right?! Put the toothpaste somewhere your victim has to touh! April Fool!
Pennies
This prank is one to build up to April Fools Day. Every time you are near someone leave pennies / small coins without them noticing.
Teabags
Hang up teabags outside someones room. It's excellent to do this to your roommates for an extended period of time, eventually they will lose it! You'll see :)