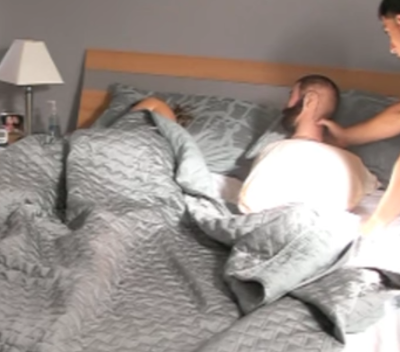 Fake head in bed
Use a mannequin head and place it next to your partner while they sleep. Wake them up and as they try to look at you they freak out as they see the fake head.
Categories: Wife, Partner, Husband, Girlfriend, Boyfriend
It's pretty frightening to look in the dead, soulless eyes of someone they don't recognize. Check out the video for an example on what to expect with this epic prank! :)
More April Fool Pranks
Plants in your coworker's keyboard
This prank needs some preperation but is really worth it. Your coworker will show up and his keyboard will be full of little grasplants!
Caramelized Apples
Food pranks are among the best because they're easy to implement, and they generally get a big reaction, especially when someone gets something they don't expect.