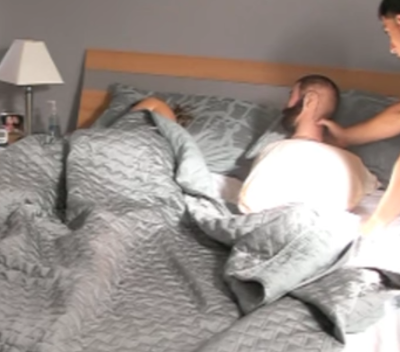 Fake head in bed
Use a mannequin head and place it next to your partner while they sleep. Wake them up and as they try to look at you they freak out as they see the fake head.
Categories: Wife, Partner, Husband, Girlfriend, Boyfriend
It's pretty frightening to look in the dead, soulless eyes of someone they don't recognize. Check out the video for an example on what to expect with this epic prank! :)
More April Fool Pranks
Grab 'Poop'
This prank is funny when you use fake poop. Put a cover over it and tell your kid or roommate there is a bird under there. You have to be quick to catch it.
Blue Milk
This one is great to fool your kids. When your kids are asleep the night before April Fools day you use food coloring to turn the milk in the carton blue!
Computer screen
This one is great to prank your colleagues who work on a computer during April Fools' Day. Switch their computer screen upside down during a break.