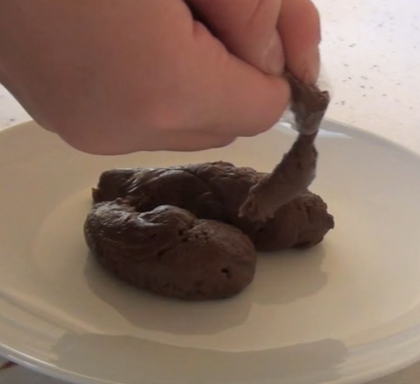 How to make fake poop
In some pranks you can use fake poop. We always advise to use fake poop, as dogshit is just disgusting and April Fools' Day should stay fun!
Categories: All
This video explains how you can produce some fake poop!
Good luck, you can use the poop for example in this 'poo grabbing prank'.
More April Fool Pranks
Teabags
Hang up teabags outside someones room. It's excellent to do this to your roommates for an extended period of time, eventually they will lose it! You'll see :)
Disney: Themepark on Pluto!
Disney is known as an innovater of the themepark world. And now they told the costumers they have a plan to bring the people closer to Pluto.