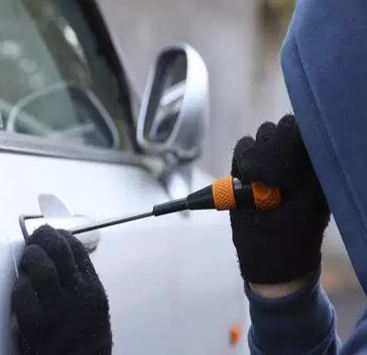 Move Someone's Car
For this April Fools' Day prank you need to get up early or stay up late. While everyone's asleep move the car around the block. It appears stolen!
Categories: Roommates, Parents, Mom, Friends, Family, Dad
When your family members get up and notice the car is gone, they will surely freak out. Maybe they will try to call the cops. Pick a nice moment to announce they've been pranked! April Fool!!!
More April Fool Pranks
Insects in the lamp!
This one can really scare the crap out of someone! All you need is a pair of scissors and some paper. You'll need some skills as it isn't easy to cut out some insects!
Blue Milk
This one is great to fool your kids. When your kids are asleep the night before April Fools day you use food coloring to turn the milk in the carton blue!
Pennies
This prank is one to build up to April Fools Day. Every time you are near someone leave pennies / small coins without them noticing.