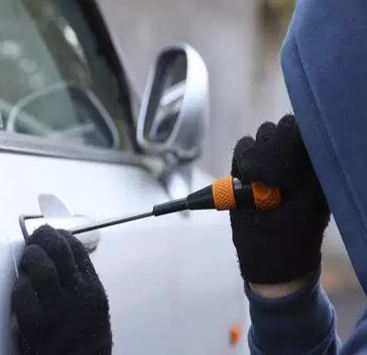 Move Someone's Car
For this April Fools' Day prank you need to get up early or stay up late. While everyone's asleep move the car around the block. It appears stolen!
Categories: Roommates, Parents, Mom, Friends, Family, Dad
When your family members get up and notice the car is gone, they will surely freak out. Maybe they will try to call the cops. Pick a nice moment to announce they've been pranked! April Fool!!!
More April Fool Pranks
Smartphone Prank
Many people use their smartphone all the time, so one of the best ways to mess with them on April Fools' Day is to mess with their smartphone.
Upside Down
When your kids are asleep you start preparing this epic april fools day prank. Turn frames, paintings, photo's and all other stuff upside down.