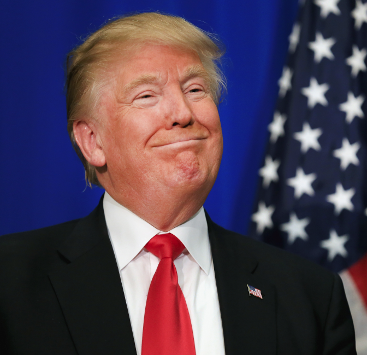 Will Trump announce it was all a joke?
Today might be the day that Donald Trump will announce it was all just a buildup to April Fools' Day! Wouldn't that be the one of the best ever?
Published on: april 1 2016, 9:29
Prank from: 2016

We are wondering if Donald Trump is running for president to fool us! Wouldn't it be fun if it was a buildup to April 1st and he'll tweet: "April Fools' Folks!"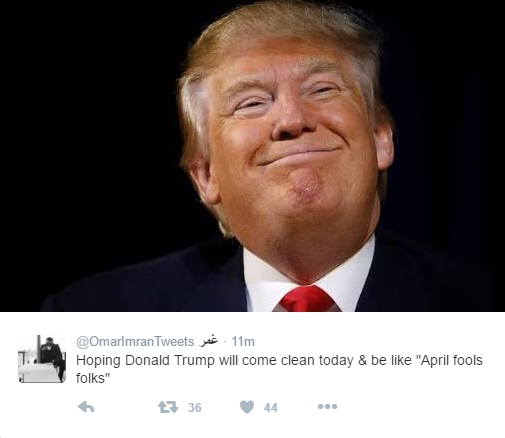 More April Fool Pranks
Female cave
Published on: april 1 2017, 3:07
Prank from: 2017
Life Storage is offering a storage for women who wants a break from their family. It's called SheShed and only for $99 a month!
Samsung Galaxy Blade Edge
Published on: maart 29 2017, 10:53
Prank from: 2015
Samsung introduced the Galaxy Blade Edge in 2015. It had all the features a Galaxy S6 phone had, but it was also a chef's knife! April Fools' hoax Samsung.
The Humanless Host
Published on: april 11 2017, 12:20
Prank from: 2017
In 2017 Airbnb introduced The Humanless Host. Everything is getting more and more automised and equipment should be smart.