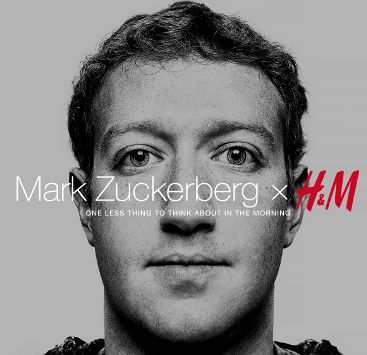 H&M Mark Zuckerberg Clothing Line
H&M seemed to have a new brand ambassador. With the Mark Zuckerberg clothing line you can stay focused on your career.
Published on: juni 21 2016, 11:28
Prank from: 2016
April fools day of: H&M
The Mark Zuckerberg Clothing line by H&M makes it easy for you to dress up like the Facebook CEO.
H&M revealed that it will begin selling an exclusive line of Mark Zuckerberg apparel. The company's collection pack comes with seven grey t-shirts and a pair of jeans — the perfect outfit for someone who wants to stay focused on their career.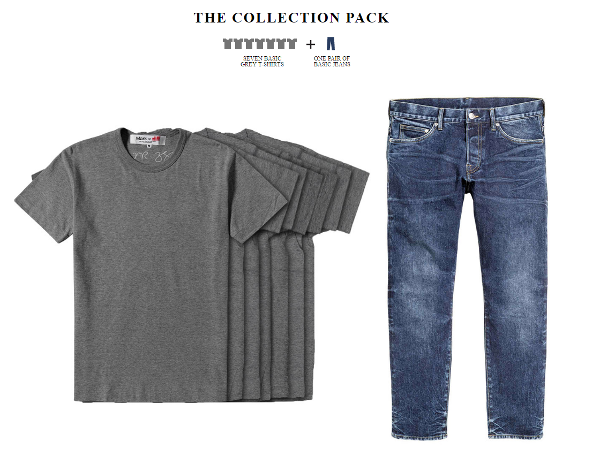 More April Fool Pranks
U by Kotex bandages
Published on: maart 31 2017, 4:21
Prank from: 2017
The U by Kotex pads are not only for periods anymore. The now also come as bandages, with handy leak-catching winbgs! April Fool!
Triple Decker Airplane
Published on: april 1 2017, 11:29
Prank from: 2017
Emirates unveils plans for world's largest commercial aircraft. The triple-decker APR001 includes a swimming pool, games room, gym & park.
Will Trump announce it was all a joke?
Published on: maart 28 2017, 2:39
Prank from: 2016
Today might be the day that Donald Trump will announce it was all just a buildup to April Fools' Day! Wouldn't that be the one of the best ever?