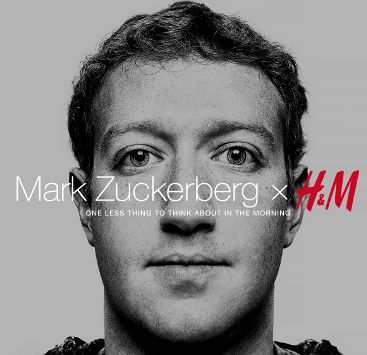 H&M Mark Zuckerberg Clothing Line
H&M seemed to have a new brand ambassador. With the Mark Zuckerberg clothing line you can stay focused on your career.
Published on: juni 21 2016, 11:28
Prank from: 2016
April fools day of: H&M
The Mark Zuckerberg Clothing line by H&M makes it easy for you to dress up like the Facebook CEO.
H&M revealed that it will begin selling an exclusive line of Mark Zuckerberg apparel. The company's collection pack comes with seven grey t-shirts and a pair of jeans — the perfect outfit for someone who wants to stay focused on their career.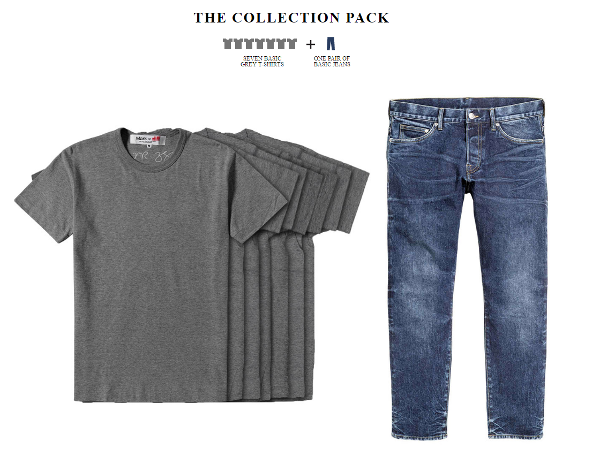 More April Fool Pranks
Jessica Lowndes and Jon Lovitz in love
Published on: maart 28 2017, 2:39
Prank from: 2016
Jessica Lowndes and Jon Lovitz pulled off a spectacular April Fools' Day prank. Jessica announced her engagement to 58-year-old comedian.
Self-Driving Bicycle
Published on: maart 31 2017, 11:36
Prank from: 2016
In 2016 Google introduced the self-driving bicycle in The Netherlands. Very convenient to transport your kids from and to the school! April Fool!
Virgin Australia first canine crew
Published on: november 23 2017, 2:28
Prank from: 2017
In this video Virgin Australia introduces their furry flight crew who will make your flight way more relaxed.