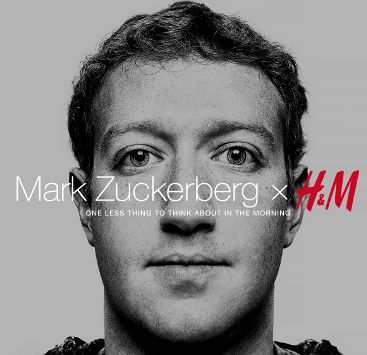 H&M Mark Zuckerberg Clothing Line
H&M seemed to have a new brand ambassador. With the Mark Zuckerberg clothing line you can stay focused on your career.
Published on: juni 21 2016, 11:28
Prank from: 2016
April fools day of: H&M
The Mark Zuckerberg Clothing line by H&M makes it easy for you to dress up like the Facebook CEO.
H&M revealed that it will begin selling an exclusive line of Mark Zuckerberg apparel. The company's collection pack comes with seven grey t-shirts and a pair of jeans — the perfect outfit for someone who wants to stay focused on their career.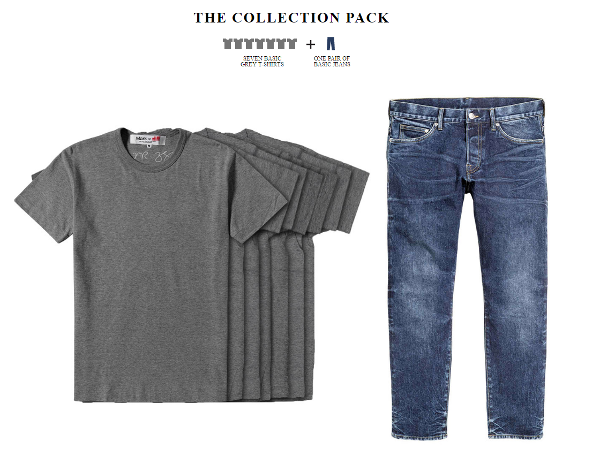 More April Fool Pranks
The sexy Cheetos Spray tan
Published on: april 1 2017, 5:38
Prank from: 2017
Cheetos has a new delicious spray tan for the people who want to be orange and yummy at the same time!
Auntie Anne's new Logo
Published on: april 1 2017, 12:41
Prank from: 2017
Auntie anne's has designed a new logo. It is lit. They have replaced the halo over the pretzel with a flower crown.
Honda's Selfie Car
Published on: maart 29 2017, 11:09
Prank from: 2015
In 2015 Honda announed a 10 camera equipped car called HR-V SLF. As many people take selfies they thought it would be a good idea. It turned out to be a hoax.