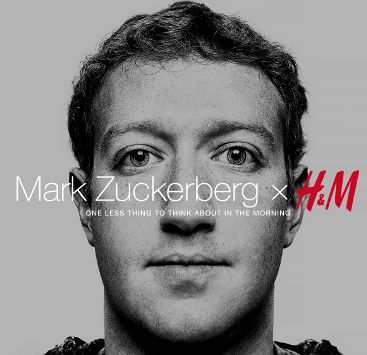 H&M Mark Zuckerberg Clothing Line
H&M seemed to have a new brand ambassador. With the Mark Zuckerberg clothing line you can stay focused on your career.
Published on: juni 21 2016, 11:28
Prank from: 2016
April fools day of: H&M
The Mark Zuckerberg Clothing line by H&M makes it easy for you to dress up like the Facebook CEO.
H&M revealed that it will begin selling an exclusive line of Mark Zuckerberg apparel. The company's collection pack comes with seven grey t-shirts and a pair of jeans — the perfect outfit for someone who wants to stay focused on their career.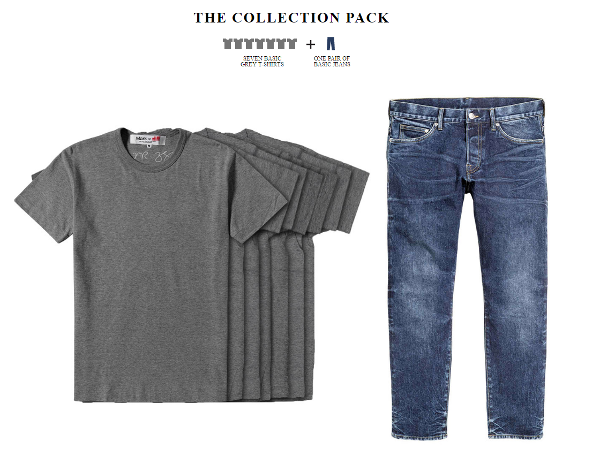 More April Fool Pranks
No April Fooling Please, We're Chinese
Published on: maart 28 2017, 2:39
Prank from: 2016
It was not intended as a joke. But on April Fools' Day, it's hard to be certain. A Chinese news agency stated that 'Fools' Day' is not in line with the country's traditions.
Introducing Google Wind
Published on: april 1 2017, 10:29
Prank from: 2017
Google Wind is an innovative system to create better weather in the Netherlands. Old windmills work together to blow away any rainy clouds! April Fool!
Vaginal beer
Published on: oktober 10 2017, 10:56
Prank from: 2016
Imagine the woman of your dreams, your object of desire. Now free your fantasies and imagine that with a magic wand you can close it in one bottle of beer.