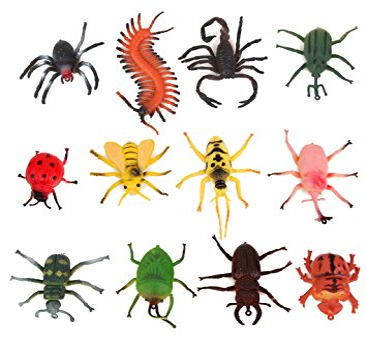 Insects in the lamp!
This one can really scare the crap out of someone! All you need is a pair of scissors and some paper. You need to have some skills as it isn't easy to cut out some insects!
Categories: Wife, Sister, Roommates, Parents, Mom, Girlfriend, Family, Dad, Children, Partner
All you need to do is cut out some insects en use tape to put them inside a lampshade. Watch and enjoy as your parents turn on the lamp.
Please let us know if it worked!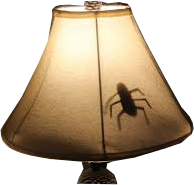 More April Fool Pranks
Plants in your coworker's keyboard
This prank needs some preperation but is really worth it. Your coworker will show up and his keyboard will be full of little grasplants!
Pennies
This prank is one to build up to April Fools Day. Every time you are near someone leave pennies / small coins without them noticing.