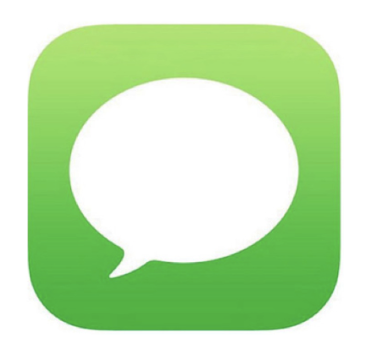 Send An "Accidental" Text Message
Pick a 'needs to know it all' friend from your group, and send a text about a juicy secret.
Categories: Friends, Best friend, Classmates, Roommates
Oops! Wrong person...
Something like "OMG I'm really not supposed to tell you this, but I just found out something MAJOR and I need to spill the beans. Promise not to tell anyone?"
Quickly follow that text up with, "Sorry, wrong person!" Your gossip-addicted friend will surely text you back, demanding to know your secret, but instead of filling them in, you can string them along all day before revealing that the major development is how gullible they are.
More April Fool Pranks
Grab 'Poop'
This prank is funny when you use fake poop. Put a cover over it and tell your kid or roommate there is a bird under there. You have to be quick to catch it.
Insects in the lamp!
This one can really scare the crap out of someone! All you need is a pair of scissors and some paper. You need to have some skills as it isn't easy to cut out some insects!