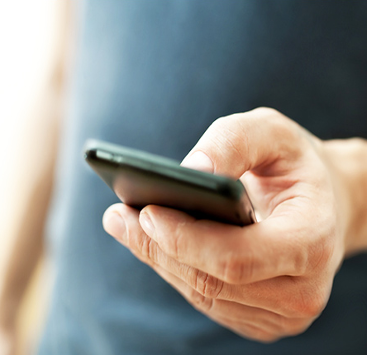 Smartphone Prank
Many people use their smartphone all the time, so one of the best ways to mess with them on April Fools' Day is to mess with their smartphone.
Categories: Sister, Roommates, Friends, Family, Classmates, Brother, Best friend, Partner, Girlfriend, Boyfriend, Wife, Husband
​There are plenty of ways to do this, including changing the language settings and creating new autocorrect shortcuts, but the easiest way is by changing up their contacts.
Find your number in your friend's phone and change it to mom, their ex-boyfriend's name, or someone famous, and have fun torturing them with texts all day long.
More April Fool Pranks
Teabags
Hang up teabags outside someones room. It's excellent to do this to your roommates for an extended period of time, eventually they will lose it! You'll see :)
Put tape on the water tap
This practical joke is plain and simple, thus perfect for rookie April Foolers. Put some tape under the water tap. When they turn it on, water squirts everywhere.
Move Someone's Car
For this April Fools' Day prank you need to get up early or stay up late. While everyone's asleep move the car around the block. It appears stolen!