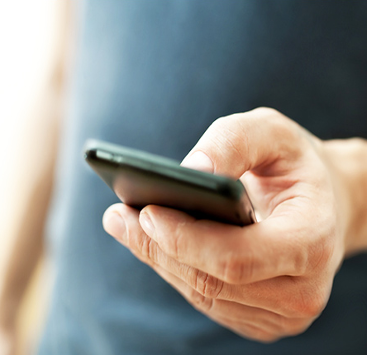 Smartphone Prank
Many people use their smartphone all the time, so one of the best ways to mess with them on April Fools' Day is to mess with their smartphone.
Categories: Sister, Roommates, Friends, Family, Classmates, Brother, Best friend, Partner, Girlfriend, Boyfriend, Wife, Husband
​There are plenty of ways to do this, including changing the language settings and creating new autocorrect shortcuts, but the easiest way is by changing up their contacts.
Find your number in your friend's phone and change it to mom, their ex-boyfriend's name, or someone famous, and have fun torturing them with texts all day long.
More April Fool Pranks
Grab 'Poop'
This prank is funny when you use fake poop. Put a cover over it and tell your kid or roommate there is a bird under there. You have to be quick to catch it.
Pennies
This prank is one to build up to April Fools Day. Every time you are near someone leave pennies / small coins without them noticing.
Exchange Sugar by Salt
This is one of the easier pranks. Exchange your victims sugar by salt and watch them suffer affer they have taken a sip of their coffee or tea.