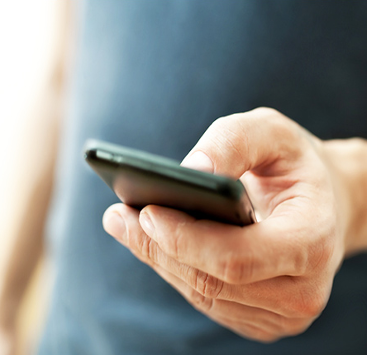 Smartphone Prank
Many people use their smartphone all the time, so one of the best ways to mess with them on April Fools' Day is to mess with their smartphone.
Categories: Sister, Roommates, Friends, Family, Classmates, Brother, Best friend, Partner, Girlfriend, Boyfriend, Wife, Husband
​There are plenty of ways to do this, including changing the language settings and creating new autocorrect shortcuts, but the easiest way is by changing up their contacts.
Find your number in your friend's phone and change it to mom, their ex-boyfriend's name, or someone famous, and have fun torturing them with texts all day long.
More April Fool Pranks
Plants in your coworker's keyboard
This prank needs some preperation but is really worth it. Your coworker will show up and his keyboard will be full of little grasplants!
Disney: Themepark on Pluto!
Disney is known as an innovater of the themepark world. And now they told the costumers they have a plan to bring the people closer to Pluto.