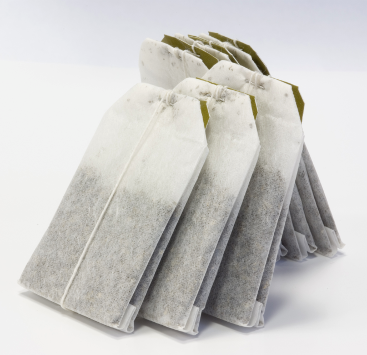 Teabags
Hang up teabags outside someones room. It's excellent to do this to your roommates for an extended period of time, eventually they will lose it! You'll see :)
Categories: Sister, Friends, Family, Brother, Best friend
Each and every time you get the opportunity tape a teabag so it hangs outside one of your housemates rooms at about head height.
Sounds pretty innocent but after 6 weeks of constantly walking into teabags, you're victim will go crazy!
A nice extend April Fools' Prank! :)
More April Fool Pranks
Grab 'Poop'
This prank is funny when you use fake poop. Put a cover over it and tell your kid or roommate there is a bird under there. You have to be quick to catch it.