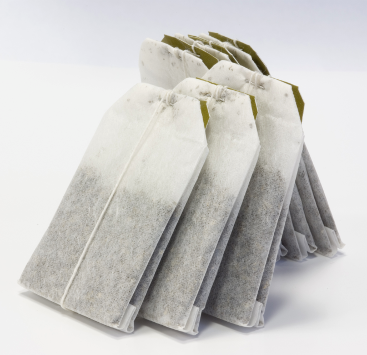 Teabags
Hang up teabags outside someones room. It's excellent to do this to your roommates for an extended period of time, eventually they will lose it! You'll see :)
Categories: Sister, Friends, Family, Brother, Best friend
Each and every time you get the opportunity tape a teabag so it hangs outside one of your housemates rooms at about head height.
Sounds pretty innocent but after 6 weeks of constantly walking into teabags, you're victim will go crazy!
A nice extend April Fools' Prank! :)
More April Fool Pranks
Caramelized Apples
Food pranks are among the best because they're easy to implement, and they generally get a big reaction, especially when someone gets something they don't expect.
Disney: Themepark on Pluto!
Disney is known as an innovater of the themepark world. And now they told the costumers they have a plan to bring the people closer to Pluto.
Insects in the lamp!
This one can really scare the crap out of someone! All you need is a pair of scissors and some paper. You need to have some skills as it isn't easy to cut out some insects!