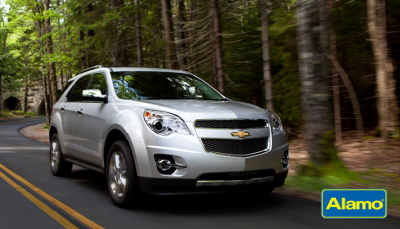 Alamo Rent a self-vacationing car
More April Fool Pranks
Virgin Australia first canine crew
Published on: november 23 2017, 2:28
Prank from: 2017
In this video Virgin Australia introduces their furry flight crew who will make your flight way more relaxed.
Spaghetti Trees
Published on: maart 28 2017, 3:11
Prank from: 1957
Swiss people had very special trees back in the day. In 1957 the BBC pranked an entire nation by showing the Swiss harvesting spaghetti from trees! April Fool!
No more naked animals
Published on: maart 28 2017, 2:39
Prank from: 2016
Nationals Geographic announced that they won't publish naked animals anymore. From now on animals need to be fully clothed in photographs.