Introducing Bigland
In 2017 IKEA introduced Bïgland, the Smaland for adults. There you can drink beer, have a massage and settle a dispute! Happy April Fools' Day from IKEA.
Published on: april 11 2017, 12:22
Prank from: 2017
April fools day of: IKEA
Check out the awesome features of Bïgland!
1.) The "Skal!" Bar
Drop your shopping bag and enjoy a beer or a cocktail like the MOSJÖ Mule!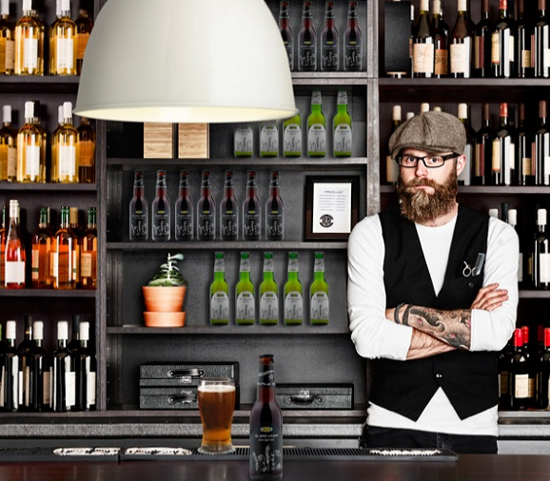 2.) Swedish Massage Center
Take a break from your kids or/and partner and relax with a Swedish Massage.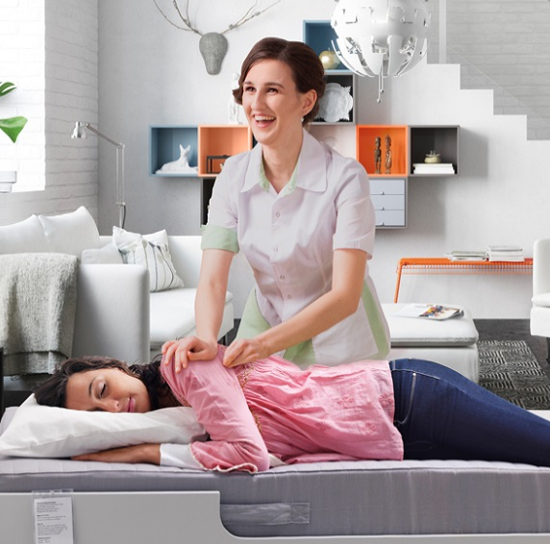 3.) Arbitration Center
Dispute with your partner about a wardrobe or bed? Don't worry, IKEA provides a professional mediator for partners or roommates who may need relationship help before and after their visit.
More April Fool Pranks
Virgin Australia first canine crew
Published on: november 23 2017, 2:28
Prank from: 2017
In this video Virgin Australia introduces their furry flight crew who will make your flight way more relaxed.
Vaginal beer
Published on: oktober 10 2017, 10:56
Prank from: 2016
Imagine the woman of your dreams, your object of desire. Now free your fantasies and imagine that with a magic wand you can close it in one bottle of beer.
Google Calendar adds 'Feeling Lucky button'
Published on: maart 28 2017, 2:51
Prank from: 2008
In 2008 one of Google's April Fools pranks was a new feature in Google Calendar. They added the 'I'm Feeling Lucky' button, which wasn't a real feature!