Introducing Bigland
In 2017 IKEA introduced Bïgland, the Smaland for adults. There you can drink beer, have a massage and settle a dispute! Happy April Fools' Day from IKEA.
Published on: april 11 2017, 12:22
Prank from: 2017
April fools day of: IKEA
Check out the awesome features of Bïgland!
1.) The "Skal!" Bar
Drop your shopping bag and enjoy a beer or a cocktail like the MOSJÖ Mule!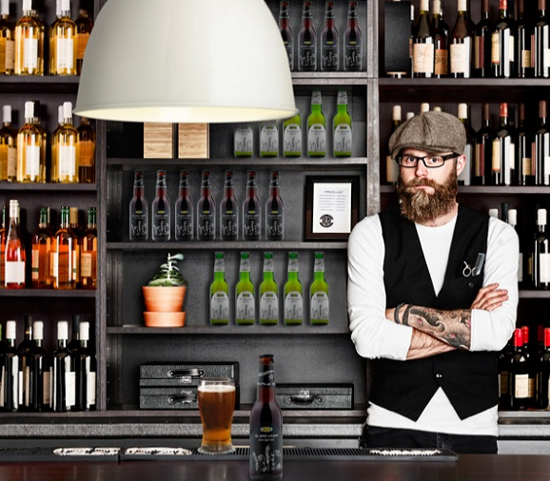 2.) Swedish Massage Center
Take a break from your kids or/and partner and relax with a Swedish Massage.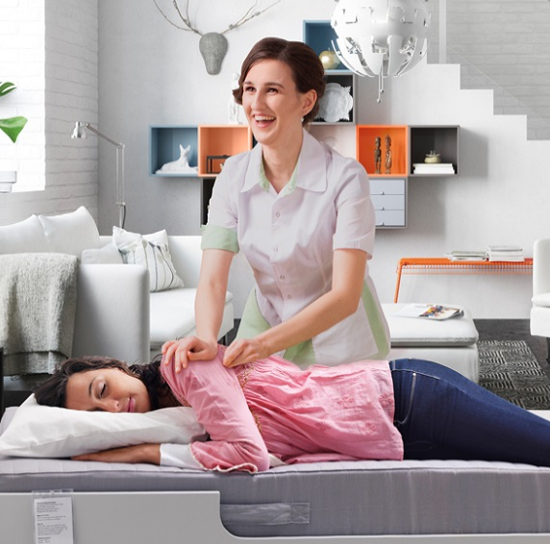 3.) Arbitration Center
Dispute with your partner about a wardrobe or bed? Don't worry, IKEA provides a professional mediator for partners or roommates who may need relationship help before and after their visit.
More April Fool Pranks
The Carlsburger
Published on: maart 29 2017, 5:38
Prank from: 2016
Carlsberg stated it fed some cattle hops and two pints of Carlsberg beer a day. Supposedly the meat was very nice after this and they created the Carlsburger.
Spaghetti Trees
Published on: maart 28 2017, 3:11
Prank from: 1957
Swiss people had very special trees back in the day. In 1957 the BBC pranked an entire nation by showing the Swiss harvesting spaghetti from trees! April Fool!
New Smaland
Published on: april 1 2017, 5:00
Prank from: 2017
Ikea Singapore hilariously announced that it would transform its Småland in-store playground into a "press-play-ground," full of sitting pods with tablets, because kids "prefer tablets to physical activity."