Introducing Bigland
In 2017 IKEA introduced Bïgland, the Smaland for adults. There you can drink beer, have a massage and settle a dispute! Happy April Fools' Day from IKEA.
Published on: april 11 2017, 12:22
Prank from: 2017
April fools day of: IKEA
Check out the awesome features of Bïgland!
1.) The "Skal!" Bar
Drop your shopping bag and enjoy a beer or a cocktail like the MOSJÖ Mule!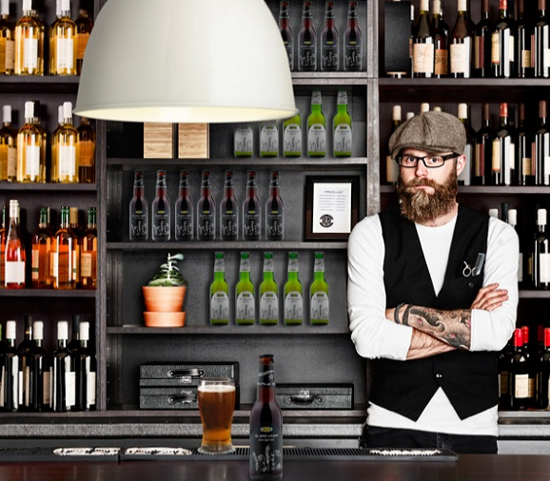 2.) Swedish Massage Center
Take a break from your kids or/and partner and relax with a Swedish Massage.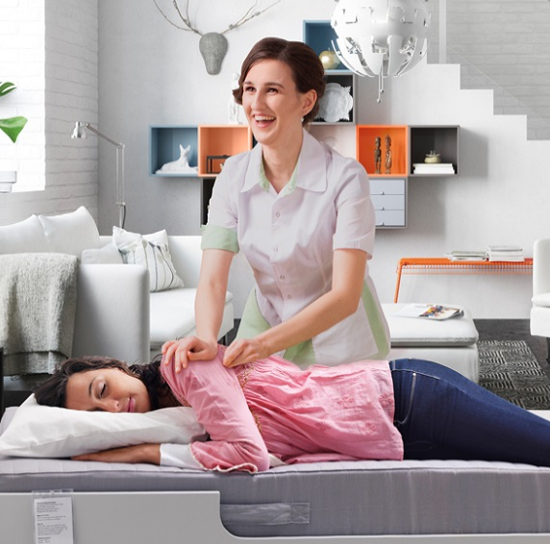 3.) Arbitration Center
Dispute with your partner about a wardrobe or bed? Don't worry, IKEA provides a professional mediator for partners or roommates who may need relationship help before and after their visit.
More April Fool Pranks
Honda Emoji plates
Published on: maart 29 2017, 11:29
Prank from: 2016
Honda spread an original hoax in 2016 introducing emoji registration plates for car buyers in the UK. Unfortunately for all emoji lovers it was an April Fools joke.
Will Trump announce it was all a joke?
Published on: maart 28 2017, 2:39
Prank from: 2016
Today might be the day that Donald Trump will announce it was all just a buildup to April Fools' Day! Wouldn't that be the one of the best ever?
McDonalds: Micro Big Mac
Published on: november 23 2017, 3:02
Prank from: 2017
McDonalds made a big mac for the one with a really small stomach. This surely wont fill you up, but hey way less calories.