Introducing Bigland
In 2017 IKEA introduced Bïgland, the Smaland for adults. There you can drink beer, have a massage and settle a dispute! Happy April Fools' Day from IKEA.
Published on: april 11 2017, 12:22
Prank from: 2017
April fools day of: IKEA
Check out the awesome features of Bïgland!
1.) The "Skal!" Bar
Drop your shopping bag and enjoy a beer or a cocktail like the MOSJÖ Mule!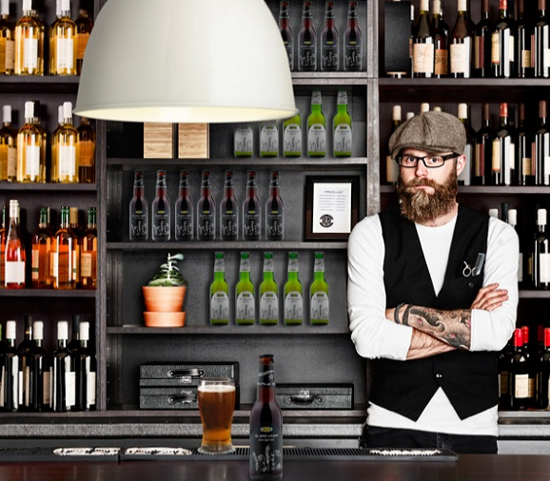 2.) Swedish Massage Center
Take a break from your kids or/and partner and relax with a Swedish Massage.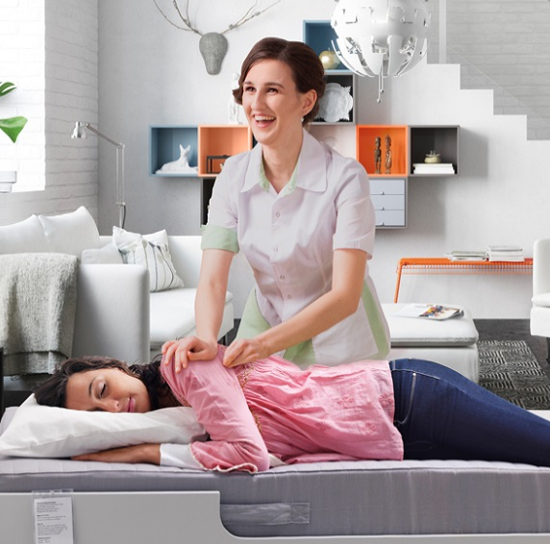 3.) Arbitration Center
Dispute with your partner about a wardrobe or bed? Don't worry, IKEA provides a professional mediator for partners or roommates who may need relationship help before and after their visit.
More April Fool Pranks
Auntie Anne's new Logo
Published on: april 1 2017, 12:41
Prank from: 2017
Auntie anne's has designed a new logo. It is lit. They have replaced the halo over the pretzel with a flower crown.
Deliveroo TeleOrder Tech
Published on: maart 30 2017, 11:17
Prank from: 2016
Deliveroo's customers are busy people, so Deliveroo makes it even easier for them to order some food. In this 2016 hoax by Deliveroo they claim to revolutionize food ordering!
U by Kotex bandages
Published on: maart 31 2017, 4:21
Prank from: 2017
The U by Kotex pads are not only for periods anymore. The now also come as bandages, with handy leak-catching winbgs! April Fool!