Introducing Bigland
In 2017 IKEA introduced Bïgland, the Smaland for adults. There you can drink beer, have a massage and settle a dispute! Happy April Fools' Day from IKEA.
Published on: april 11 2017, 12:22
Prank from: 2017
April fools day of: IKEA
Check out the awesome features of Bïgland!
1.) The "Skal!" Bar
Drop your shopping bag and enjoy a beer or a cocktail like the MOSJÖ Mule!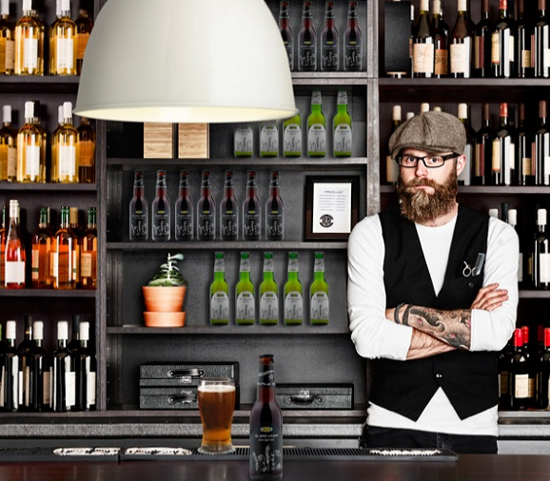 2.) Swedish Massage Center
Take a break from your kids or/and partner and relax with a Swedish Massage.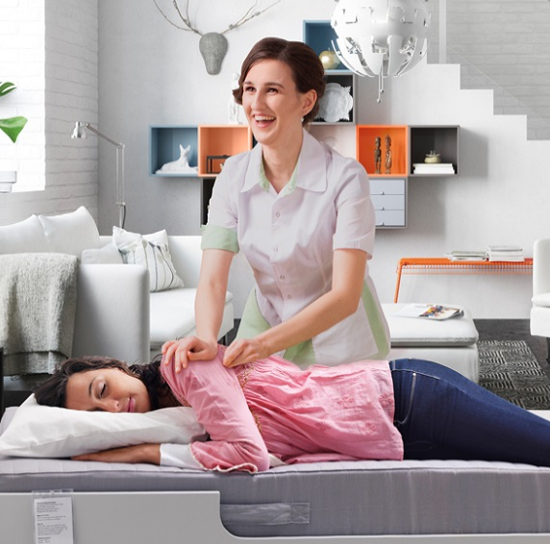 3.) Arbitration Center
Dispute with your partner about a wardrobe or bed? Don't worry, IKEA provides a professional mediator for partners or roommates who may need relationship help before and after their visit.
More April Fool Pranks
Introducing Google Wind
Published on: april 1 2017, 10:29
Prank from: 2017
Google Wind is an innovative system to create better weather in the Netherlands. Old windmills work together to blow away any rainy clouds! April Fool!
Female cave
Published on: april 1 2017, 3:07
Prank from: 2017
Life Storage is offering a storage for women who wants a break from their family. It's called SheShed and only for $99 a month!
Wopper Toothpaste
Published on: maart 30 2017, 2:51
Prank from: 2017
Burger King April Fools' Prank in 2017. Because some people want to keep the taste of the Wopper in their mouth, Burger King created the Wopper toothpaste.