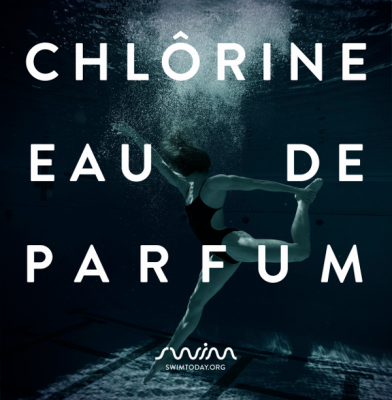 Eau de Chlorine
Eau de Chlorine is a lovely perfume: "Swim in our scent". It is the 2017 April fools day prank of Swim Today.org.
Published on: april 1 2017, 2:53
Prank from: 2017

Eau de Chlôrine swims in a world of sporty-spicy freshness, emboldened by a zest for aquatic activities. It's a mysteriously bold fragrance that opens with pungent, powerful notes of bleach, creating an exhilarating rush for the senses.
The subtle aroma of human sweat is effortlessly dovetailed with the humid musk of one's own perspiration. Clean and crisp with a watery-wet aesthetic, Eau de Chlôrine entices with the irrepressible elegance of pool water for a sublime shot of olfactory adrenaline.
More April Fool Pranks
McDonalds: Micro Big Mac
Published on: november 23 2017, 3:02
Prank from: 2017
McDonalds made a big mac for the one with a really small stomach. This surely wont fill you up, but hey way less calories.
Wopper Toothpaste
Published on: maart 30 2017, 2:51
Prank from: 2017
Burger King April Fools' Prank in 2017. Because some people want to keep the taste of the Wopper in their mouth, Burger King created the Wopper toothpaste.
Google Play for Pets
Published on: november 27 2017, 3:31
Prank from: 2017
Google Play is a system on your mobile device to download and play small games to entertain yourself. Google made the joke that its not available for pets!