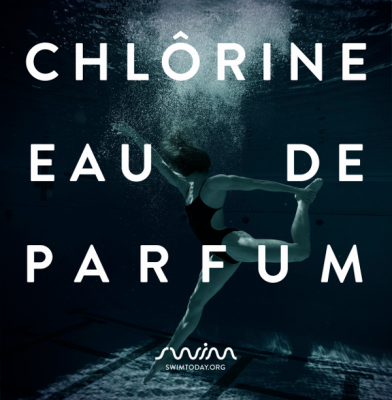 Eau de Chlorine
Eau de Chlorine is a lovely perfume: "Swim in our scent". It is the 2017 April fools day prank of Swim Today.org.
Published on: april 1 2017, 2:53
Prank from: 2017

Eau de Chlôrine swims in a world of sporty-spicy freshness, emboldened by a zest for aquatic activities. It's a mysteriously bold fragrance that opens with pungent, powerful notes of bleach, creating an exhilarating rush for the senses.
The subtle aroma of human sweat is effortlessly dovetailed with the humid musk of one's own perspiration. Clean and crisp with a watery-wet aesthetic, Eau de Chlôrine entices with the irrepressible elegance of pool water for a sublime shot of olfactory adrenaline.
More April Fool Pranks
Female cave
Published on: april 1 2017, 3:07
Prank from: 2017
Life Storage is offering a storage for women who wants a break from their family. It's called SheShed and only for $99 a month!
BMW Dog basket
Published on: december 5 2017, 3:23
Prank from: 2017
The thrill of the drive isn't just for drivers. Introducing BMW dDrive. The exhilaration of the open road in a dog-friendly, cozy and safe environment.