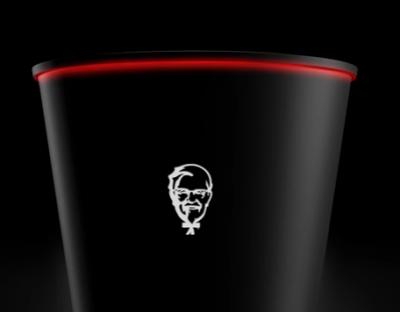 Fingerlicking future
More April Fool Pranks
Auntie Anne's new Logo
Published on: april 1 2017, 12:41
Prank from: 2017
Auntie anne's has designed a new logo. It is lit. They have replaced the halo over the pretzel with a flower crown.
Whopper cologne
Published on: december 5 2017, 4:13
Prank from: 2017
Burger King South Africa released a cologne with the smell of the famous hamburger: The Whopper from the Burger King. Would you like to smell like one?
Spaghetti Trees
Published on: maart 28 2017, 3:11
Prank from: 1957
Swiss people had very special trees back in the day. In 1957 the BBC pranked an entire nation by showing the Swiss harvesting spaghetti from trees! April Fool!