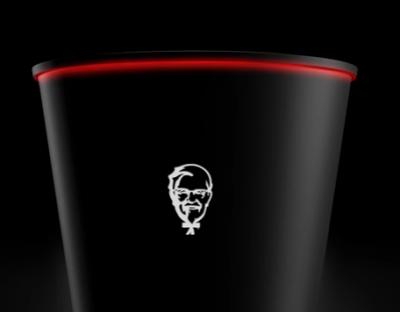 Fingerlicking future
More April Fool Pranks
April Fools joke gone bad in Belgium
Published on: maart 28 2017, 9:28
Prank from: 2016
An owner of a hotel in Charleroi was arrested for a silly april fool's joke. He texted a friend he had been taken hostage by two armed men.
Samsung Galaxy Blade Edge
Published on: maart 29 2017, 10:53
Prank from: 2015
Samsung introduced the Galaxy Blade Edge in 2015. It had all the features a Galaxy S6 phone had, but it was also a chef's knife! April Fools' hoax Samsung.
New Smaland
Published on: april 1 2017, 5:00
Prank from: 2017
Ikea Singapore hilariously announced that it would transform its Småland in-store playground into a "press-play-ground," full of sitting pods with tablets, because kids "prefer tablets to physical activity."