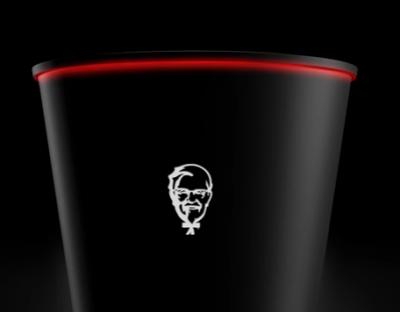 Fingerlicking future
More April Fool Pranks
No April Fooling Please, We're Chinese
Published on: maart 28 2017, 2:39
Prank from: 2016
It was not intended as a joke. But on April Fools' Day, it's hard to be certain. A Chinese news agency stated that 'Fools' Day' is not in line with the country's traditions.
Introducing Bigland
Published on: oktober 12 2017, 11:46
Prank from: 2017
In 2017 IKEA introduced Bïgland, the Smaland for adults. There you can drink beer, have a massage and settle a dispute! Happy April Fools' Day from IKEA.