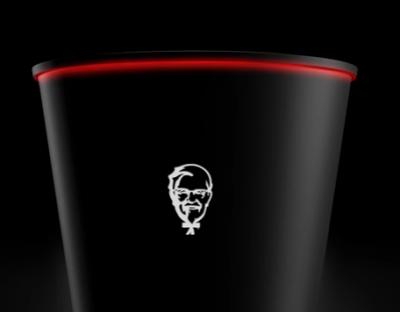 Fingerlicking future
More April Fool Pranks
Vaginal beer
Published on: oktober 10 2017, 10:56
Prank from: 2016
Imagine the woman of your dreams, your object of desire. Now free your fantasies and imagine that with a magic wand you can close it in one bottle of beer.
Google Calendar adds 'Feeling Lucky button'
Published on: maart 28 2017, 2:51
Prank from: 2008
In 2008 one of Google's April Fools pranks was a new feature in Google Calendar. They added the 'I'm Feeling Lucky' button, which wasn't a real feature!
Introducing Google Wind
Published on: april 1 2017, 10:29
Prank from: 2017
Google Wind is an innovative system to create better weather in the Netherlands. Old windmills work together to blow away any rainy clouds! April Fool!