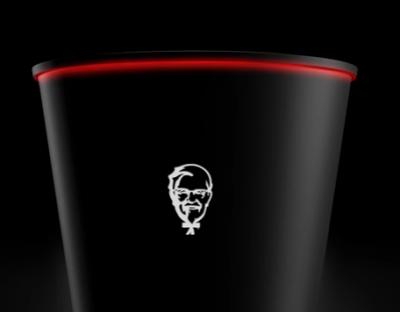 Fingerlicking future
More April Fool Pranks
Google Gnome
Published on: april 1 2017, 5:08
Prank from: 2017
Google has created the Google Gnome, a epic gnome with cool functions.
Self-Driving Bicycle
Published on: maart 31 2017, 11:36
Prank from: 2016
In 2016 Google introduced the self-driving bicycle in The Netherlands. Very convenient to transport your kids from and to the school! April Fool!
Samsung Galaxy Blade Edge
Published on: maart 29 2017, 10:53
Prank from: 2015
Samsung introduced the Galaxy Blade Edge in 2015. It had all the features a Galaxy S6 phone had, but it was also a chef's knife! April Fools' hoax Samsung.