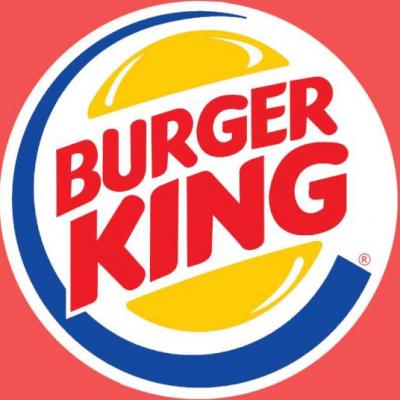 Whopper cologne
Burger King South Africa released a cologne with the smell of the famous hamburger: The Whopper from the Burger King. Would you like to smell like one?
Published on: december 5 2017, 3:38
Prank from: 2017
April fools day of: Burger King
The smell of a flame grilled juicy meaty hamburger can indeed smell very nice. But I think not everyone will appreciate the heavy smell of this fast food burger.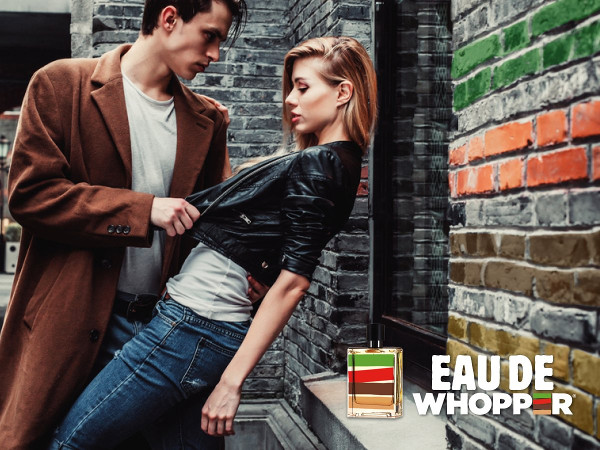 More April Fool Pranks
H&M Mark Zuckerberg Clothing Line
Published on: maart 29 2017, 10:45
Prank from: 2016
H&M seemed to have a new brand ambassador. With the Mark Zuckerberg clothing line you can stay focused on your career.
Virgin Australia first canine crew
Published on: november 23 2017, 2:28
Prank from: 2017
In this video Virgin Australia introduces their furry flight crew who will make your flight way more relaxed.
Google Copernicus Center is hiring
Published on: maart 29 2017, 11:36
Prank from: 2004
This was Google's April Fools hoax in 2004. They had a a great job offer for engineers to work on the moon. Google Copernicus Center was an April Fools joke.