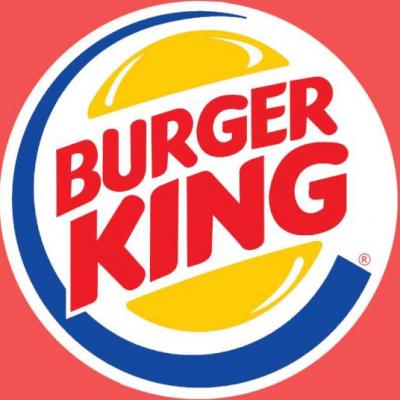 Whopper cologne
Burger King South Africa released a cologne with the smell of the famous hamburger: The Whopper from the Burger King. Would you like to smell like one?
Published on: december 5 2017, 3:38
Prank from: 2017
April fools day of: Burger King
The smell of a flame grilled juicy meaty hamburger can indeed smell very nice. But I think not everyone will appreciate the heavy smell of this fast food burger.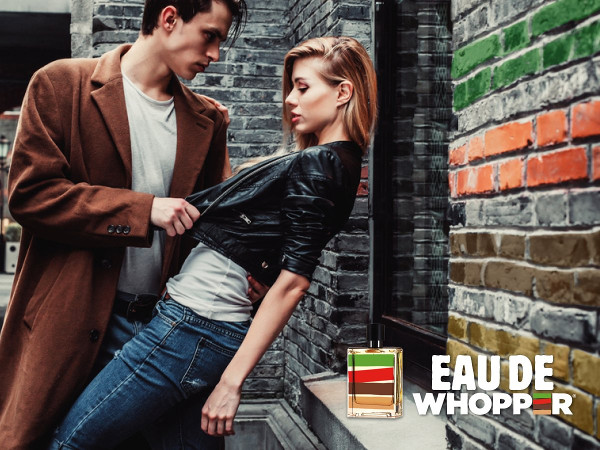 More April Fool Pranks
Virgin Airlines Dreambird
Published on: november 27 2017, 3:50
Prank from: 2017
Virgin Airlines published a video that has information of a new plane that is going to be used. The dreambird 1417 with the new flapenergy technology.
The Petco DooDoo Drone
Published on: april 1 2017, 4:20
Prank from: 2017
Petco invented the majestic DooDoo Drone. The drone scoops your poop for you!