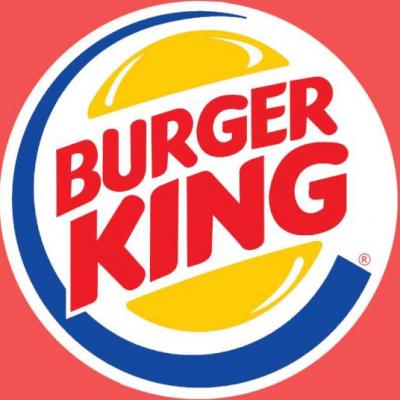 Whopper cologne
Burger King South Africa released a cologne with the smell of the famous hamburger: The Whopper from the Burger King. Would you like to smell like one?
Published on: december 5 2017, 3:38
Prank from: 2017
April fools day of: Burger King
The smell of a flame grilled juicy meaty hamburger can indeed smell very nice. But I think not everyone will appreciate the heavy smell of this fast food burger.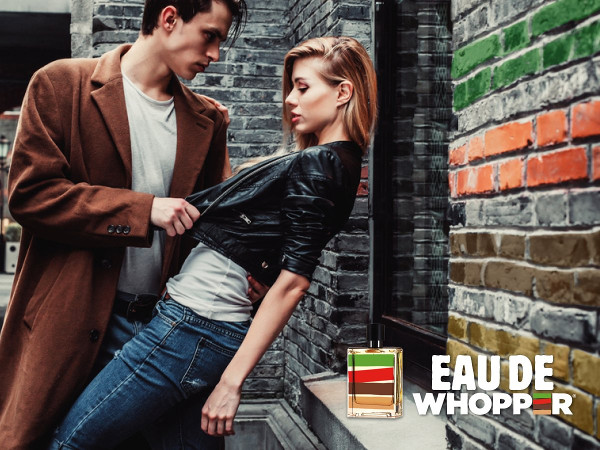 More April Fool Pranks
Alamo Rent a self-vacationing car
Published on: april 11 2017, 12:10
Prank from: 2017
Alamo has created a new self-driving car. But it has something special that you would want. The car can plan vacations for you. Coming soon!
Wopper Toothpaste
Published on: maart 30 2017, 2:51
Prank from: 2017
Burger King April Fools' Prank in 2017. Because some people want to keep the taste of the Wopper in their mouth, Burger King created the Wopper toothpaste.
Honda's Selfie Car
Published on: maart 29 2017, 11:09
Prank from: 2015
In 2015 Honda announed a 10 camera equipped car called HR-V SLF. As many people take selfies they thought it would be a good idea. It turned out to be a hoax.