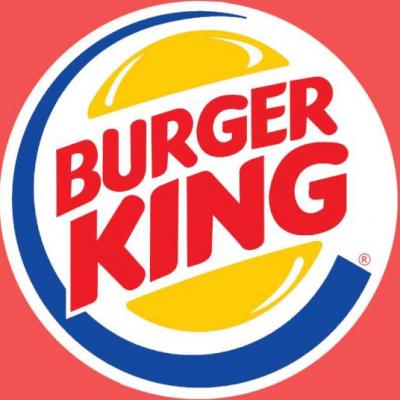 Whopper cologne
Burger King South Africa released a cologne with the smell of the famous hamburger: The Whopper from the Burger King. Would you like to smell like one?
Published on: december 5 2017, 3:38
Prank from: 2017
April fools day of: Burger King
The smell of a flame grilled juicy meaty hamburger can indeed smell very nice. But I think not everyone will appreciate the heavy smell of this fast food burger.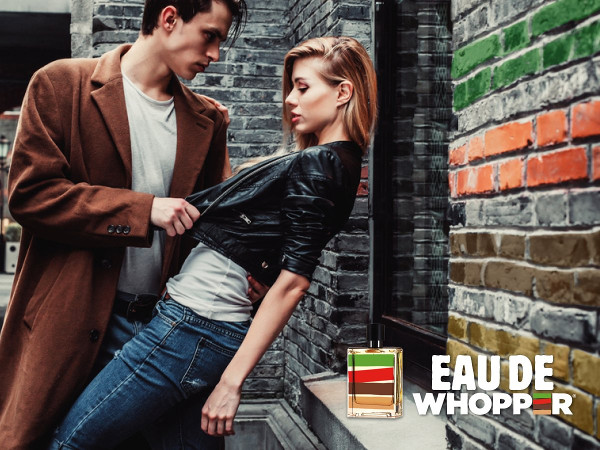 More April Fool Pranks
Fingerlicking future
Published on: april 1 2017, 4:10
Prank from: 2017
In Canada, the chain has released the KFC Bucket, a voice-activated delivery system and smart dining assistant. The finger-lickin' future is here.
April Fools joke gone bad in Belgium
Published on: maart 28 2017, 9:28
Prank from: 2016
An owner of a hotel in Charleroi was arrested for a silly april fool's joke. He texted a friend he had been taken hostage by two armed men.