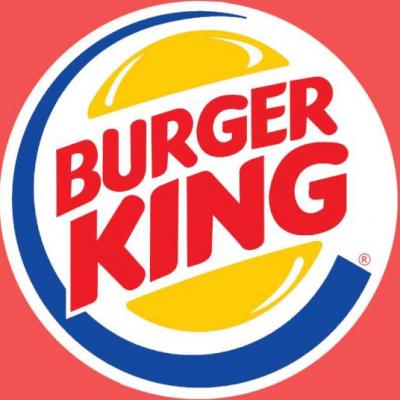 Whopper cologne
Burger King South Africa released a cologne with the smell of the famous hamburger: The Whopper from the Burger King. Would you like to smell like one?
Published on: december 5 2017, 3:38
Prank from: 2017
April fools day of: Burger King
The smell of a flame grilled juicy meaty hamburger can indeed smell very nice. But I think not everyone will appreciate the heavy smell of this fast food burger.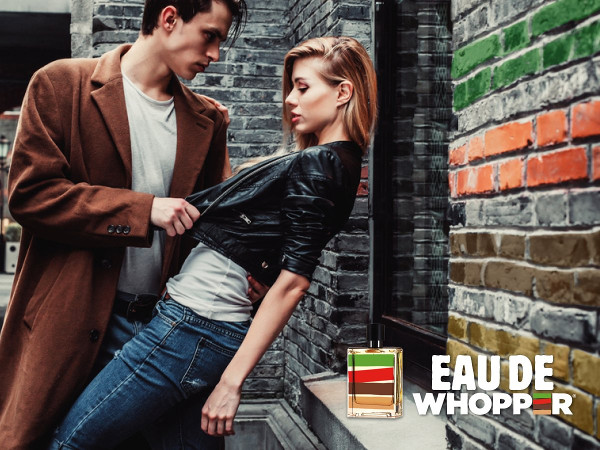 More April Fool Pranks
McDonalds: Micro Big Mac
Published on: november 23 2017, 3:02
Prank from: 2017
McDonalds made a big mac for the one with a really small stomach. This surely wont fill you up, but hey way less calories.
Vaginal beer
Published on: oktober 10 2017, 10:56
Prank from: 2016
Imagine the woman of your dreams, your object of desire. Now free your fantasies and imagine that with a magic wand you can close it in one bottle of beer.
Female cave
Published on: april 1 2017, 3:07
Prank from: 2017
Life Storage is offering a storage for women who wants a break from their family. It's called SheShed and only for $99 a month!