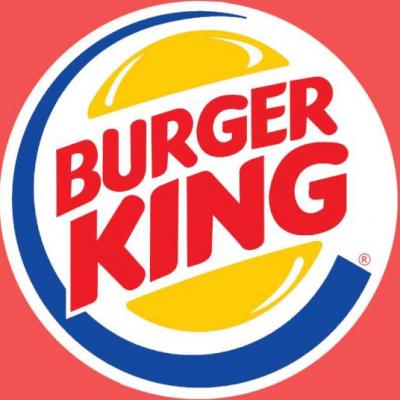 Whopper cologne
Burger King South Africa released a cologne with the smell of the famous hamburger: The Whopper from the Burger King. Would you like to smell like one?
Published on: december 5 2017, 3:38
Prank from: 2017
April fools day of: Burger King
The smell of a flame grilled juicy meaty hamburger can indeed smell very nice. But I think not everyone will appreciate the heavy smell of this fast food burger.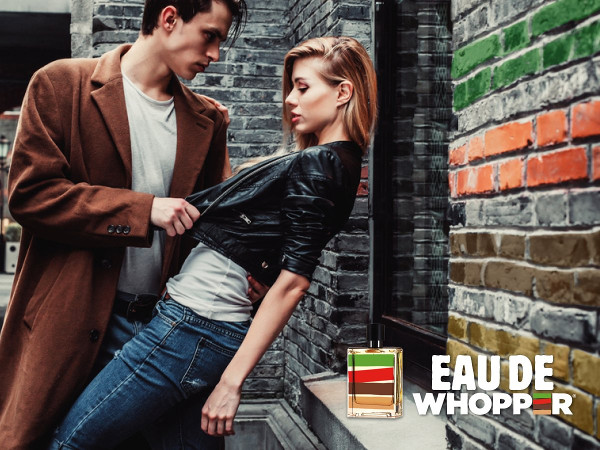 More April Fool Pranks
The sexy Cheetos Spray tan
Published on: april 1 2017, 5:38
Prank from: 2017
Cheetos has a new delicious spray tan for the people who want to be orange and yummy at the same time!
Introducing Bigland
Published on: oktober 12 2017, 11:46
Prank from: 2017
In 2017 IKEA introduced Bïgland, the Smaland for adults. There you can drink beer, have a massage and settle a dispute! Happy April Fools' Day from IKEA.
The epic beard sauce
Published on: februari 27 2019, 4:47
Prank from: 2017
Ever heard of a beard sauce? We neither but Buffalo Wild Wings has designed sauce that stimulates beard growth. Their Sauce master explains it!