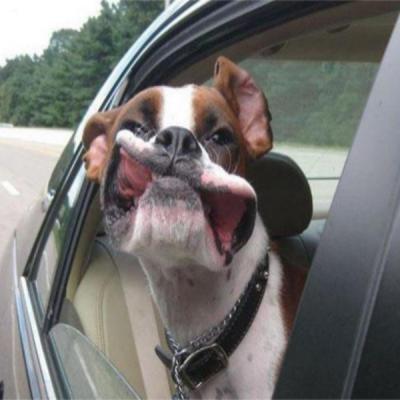 BMW Dog basket
The thrill of the drive isn't just for drivers. Introducing BMW dDrive. The exhilaration of the open road in a dog-friendly, cozy and safe environment.
Published on: december 5 2017, 3:21
Prank from: 2017
April fools day of: BMW
We all know that dogs love to stick their head out of the window of a fast moving car. With this handy pet gadget your dog can now experience the thrill of riding a car in the safe environment of their own house.
More April Fool Pranks
The Carlsburger
Published on: maart 29 2017, 5:38
Prank from: 2016
Carlsberg stated it fed some cattle hops and two pints of Carlsberg beer a day. Supposedly the meat was very nice after this and they created the Carlsburger.
The sexy Cheetos Spray tan
Published on: april 1 2017, 5:38
Prank from: 2017
Cheetos has a new delicious spray tan for the people who want to be orange and yummy at the same time!
McDonalds: Micro Big Mac
Published on: november 23 2017, 3:02
Prank from: 2017
McDonalds made a big mac for the one with a really small stomach. This surely wont fill you up, but hey way less calories.