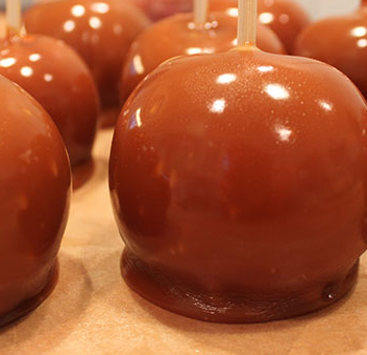 Caramelized Apples
Food pranks are among the best because they're easy to implement, and they generally get a big reaction, especially when someone gets something they don't expect.
Categories: Son, Roommates, Parents, Mom, Friends, Family, Daughter, Dad, Colleagues, Children, Best friend, Partner, Wife, Husband
Make a plate of caramel-covered onions, and insert Popsicle sticks in them so they look like caramelized apples.
Do you know other food pranks? Please send them to us.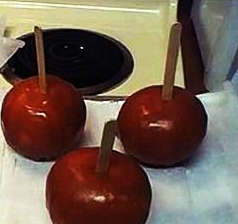 More April Fool Pranks
Pennies
This prank is one to build up to April Fools Day. Every time you are near someone leave pennies / small coins without them noticing.
Ripped Pants
Aprils Fools' Day prank: Ripped pants. When you are near your mom, drop the pen to the ground. As you reach down to grab it, it seem you rip your pants.