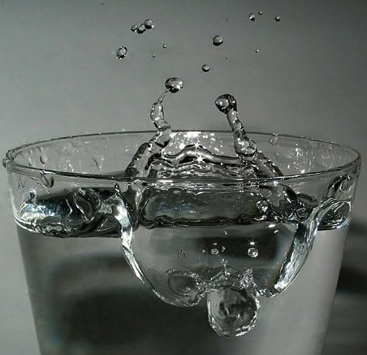 Upside down water
Put some ice cubes in a glass and put the glass upside down.
Categories: Son, Parents, Mom, Daughter, Dad, Children, Roommates
Your guess is as good as ours as to how this person achieved this. We're guessing either ice cubes in a glass or maybe even wet paper carefully removed.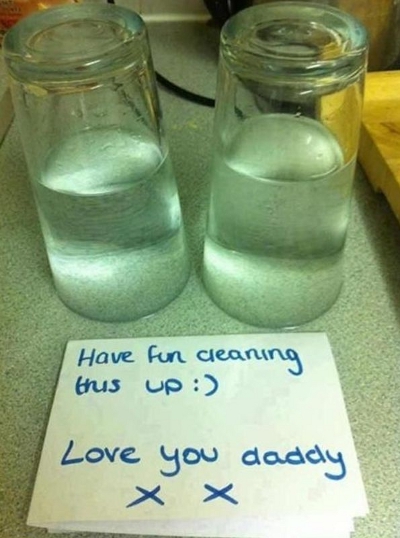 More April Fool Pranks
Smartphone Prank
Many people use their smartphone all the time, so one of the best ways to mess with them on April Fools' Day is to mess with their smartphone.
Fake head in bed
Use a mannequin head and place it next to your partner while they sleep. Wake them up and as they try to look at you they freak out as they see the fake head.
Car for sale!
Most men really care and love their precious car. Even if its a old rusty machine they still hold dear to it, prank your friend by putting his car for sale