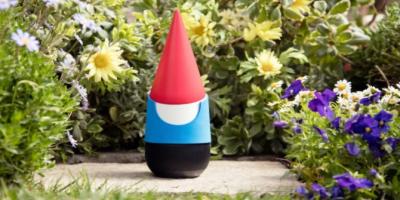 Google Gnome
More April Fool Pranks
Triple Decker Airplane
Published on: april 1 2017, 11:29
Prank from: 2017
Emirates unveils plans for world's largest commercial aircraft. The triple-decker APR001 includes a swimming pool, games room, gym & park.
April Fools joke gone bad in Belgium
Published on: maart 28 2017, 9:28
Prank from: 2016
An owner of a hotel in Charleroi was arrested for a silly april fool's joke. He texted a friend he had been taken hostage by two armed men.
In Secure Box
Published on: april 1 2017, 10:13
Prank from: 2017
Zappos has created a delivery box that can't be stolen. When it't delivered it becomes invisible. Very handy technology, what it's an obvious prank!