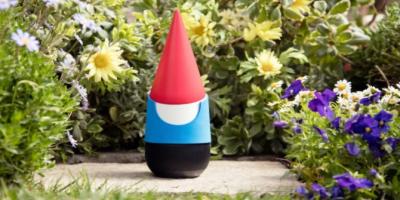 Google Gnome
More April Fool Pranks
Samsung Galaxy Blade Edge
Published on: maart 29 2017, 10:53
Prank from: 2015
Samsung introduced the Galaxy Blade Edge in 2015. It had all the features a Galaxy S6 phone had, but it was also a chef's knife! April Fools' hoax Samsung.
Horn Emojis
Published on: april 1 2017, 4:47
Prank from: 2017
I​ntroducing Horn Emojis, the latest innovation from Honda Dream Laboratories. This was a april fools' day prank by Honda in 2017
Edible Nail Polish
Published on: maart 30 2017, 11:27
Prank from: 2017
In 2017 Groupon has launched a special product. The world's first edible prosecco flavoured nail polish. Now you can enjoy prosecco every moment of the day!