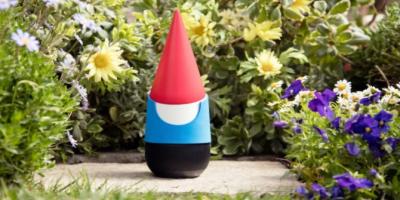 Google Gnome
More April Fool Pranks
Alamo Rent a self-vacationing car
Published on: april 11 2017, 12:10
Prank from: 2017
Alamo has created a new self-driving car. But it has something special that you would want. The car can plan vacations for you. Coming soon!
Whopper cologne
Published on: december 5 2017, 4:13
Prank from: 2017
Burger King South Africa released a cologne with the smell of the famous hamburger: The Whopper from the Burger King. Would you like to smell like one?
The Humanless Host
Published on: april 11 2017, 12:20
Prank from: 2017
In 2017 Airbnb introduced The Humanless Host. Everything is getting more and more automised and equipment should be smart.