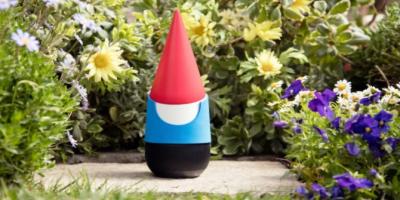 Google Gnome
More April Fool Pranks
Triple Decker Airplane
Published on: april 1 2017, 11:29
Prank from: 2017
Emirates unveils plans for world's largest commercial aircraft. The triple-decker APR001 includes a swimming pool, games room, gym & park.
Alamo Rent a self-vacationing car
Published on: april 11 2017, 12:10
Prank from: 2017
Alamo has created a new self-driving car. But it has something special that you would want. The car can plan vacations for you. Coming soon!
Female cave
Published on: april 1 2017, 3:07
Prank from: 2017
Life Storage is offering a storage for women who wants a break from their family. It's called SheShed and only for $99 a month!