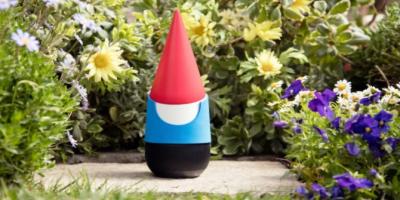 Google Gnome
More April Fool Pranks
Google Copernicus Center is hiring
Published on: maart 29 2017, 11:36
Prank from: 2004
This was Google's April Fools hoax in 2004. They had a a great job offer for engineers to work on the moon. Google Copernicus Center was an April Fools joke.
Will Trump announce it was all a joke?
Published on: maart 28 2017, 2:39
Prank from: 2016
Today might be the day that Donald Trump will announce it was all just a buildup to April Fools' Day! Wouldn't that be the one of the best ever?