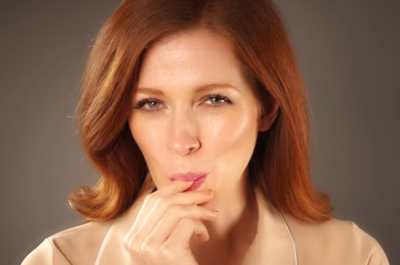 Edible Nail Polish
In 2017 Groupon has launched a special product. The world's first edible prosecco flavoured nail polish. Now you can enjoy prosecco every moment of the day!
Published on: maart 30 2017, 11:17
Prank from: 2017
April fools day of: Groupon
Interesting product, but we expect it to be an April Fools' hoax!
More April Fool Pranks
Chicago Cubs have a made up game
Published on: november 27 2017, 4:47
Prank from: 2017
The Chicago Cubs did a update-thread on their twitter account to give the illusion that they played a baseballmatch while the season started the next week.
April Fools joke gone bad in Belgium
Published on: maart 28 2017, 9:28
Prank from: 2016
An owner of a hotel in Charleroi was arrested for a silly april fool's joke. He texted a friend he had been taken hostage by two armed men.
Whopper cologne
Published on: december 5 2017, 4:13
Prank from: 2017
Burger King South Africa released a cologne with the smell of the famous hamburger: The Whopper from the Burger King. Would you like to smell like one?