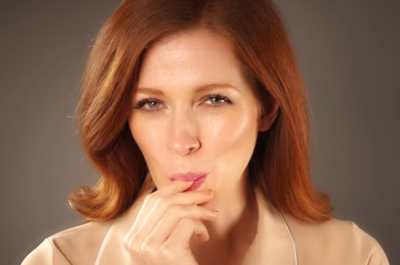 Edible Nail Polish
In 2017 Groupon has launched a special product. The world's first edible prosecco flavoured nail polish. Now you can enjoy prosecco every moment of the day!
Published on: maart 30 2017, 11:17
Prank from: 2017
April fools day of: Groupon
Interesting product, but we expect it to be an April Fools' hoax!
More April Fool Pranks
No April Fooling Please, We're Chinese
Published on: maart 28 2017, 2:39
Prank from: 2016
It was not intended as a joke. But on April Fools' Day, it's hard to be certain. A Chinese news agency stated that 'Fools' Day' is not in line with the country's traditions.
The Petco DooDoo Drone
Published on: april 1 2017, 4:20
Prank from: 2017
Petco invented the majestic DooDoo Drone. The drone scoops your poop for you!
New Smaland
Published on: april 1 2017, 5:00
Prank from: 2017
Ikea Singapore hilariously announced that it would transform its Småland in-store playground into a "press-play-ground," full of sitting pods with tablets, because kids "prefer tablets to physical activity."