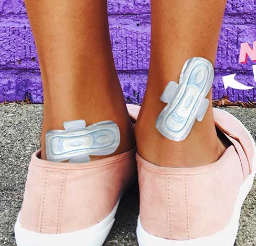 U by Kotex bandages
The U by Kotex pads are not only for periods anymore. The now also come as bandages, with handy leak-catching winbgs! April Fool!
Published on: maart 31 2017, 4:15
Prank from: 2017
April fools day of: U by Kotex
Check out these nice bandages, if your wound starts to bleed you have some anti-leaking wings to help you out!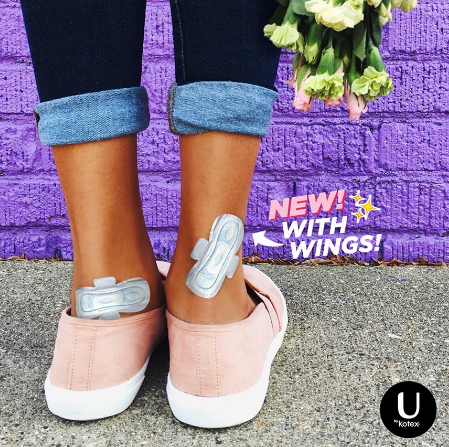 This was the U by Kotex April 1, 2017 hoax.
More April Fool Pranks
Horn Emojis
Published on: april 1 2017, 4:47
Prank from: 2017
I​ntroducing Horn Emojis, the latest innovation from Honda Dream Laboratories. This was a april fools' day prank by Honda in 2017
Chicago Cubs have a made up game
Published on: november 27 2017, 4:47
Prank from: 2017
The Chicago Cubs did a update-thread on their twitter account to give the illusion that they played a baseballmatch while the season started the next week.
Triple Decker Airplane
Published on: april 1 2017, 11:29
Prank from: 2017
Emirates unveils plans for world's largest commercial aircraft. The triple-decker APR001 includes a swimming pool, games room, gym & park.