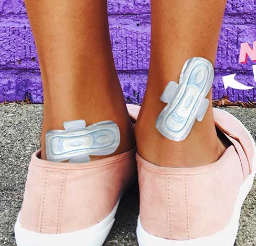 U by Kotex bandages
The U by Kotex pads are not only for periods anymore. The now also come as bandages, with handy leak-catching winbgs! April Fool!
Published on: maart 31 2017, 4:15
Prank from: 2017
April fools day of: U by Kotex
Check out these nice bandages, if your wound starts to bleed you have some anti-leaking wings to help you out!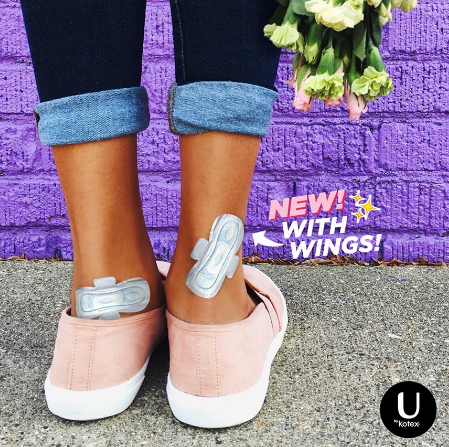 This was the U by Kotex April 1, 2017 hoax.
More April Fool Pranks
BMW Dog basket
Published on: december 5 2017, 3:23
Prank from: 2017
The thrill of the drive isn't just for drivers. Introducing BMW dDrive. The exhilaration of the open road in a dog-friendly, cozy and safe environment.
The Humanless Host
Published on: april 11 2017, 12:20
Prank from: 2017
In 2017 Airbnb introduced The Humanless Host. Everything is getting more and more automised and equipment should be smart.