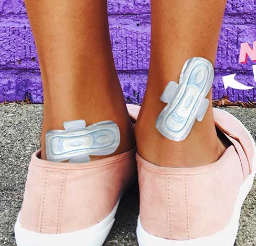 U by Kotex bandages
The U by Kotex pads are not only for periods anymore. The now also come as bandages, with handy leak-catching winbgs! April Fool!
Published on: maart 31 2017, 4:15
Prank from: 2017
April fools day of: U by Kotex
Check out these nice bandages, if your wound starts to bleed you have some anti-leaking wings to help you out!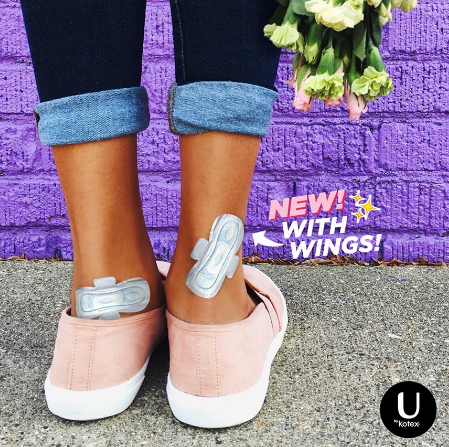 This was the U by Kotex April 1, 2017 hoax.
More April Fool Pranks
The epic beard sauce
Published on: februari 27 2019, 4:47
Prank from: 2017
Ever heard of a beard sauce? We neither but Buffalo Wild Wings has designed sauce that stimulates beard growth. Their Sauce master explains it!
Introducing Bigland
Published on: oktober 12 2017, 11:46
Prank from: 2017
In 2017 IKEA introduced Bïgland, the Smaland for adults. There you can drink beer, have a massage and settle a dispute! Happy April Fools' Day from IKEA.
Alamo Rent a self-vacationing car
Published on: april 11 2017, 12:10
Prank from: 2017
Alamo has created a new self-driving car. But it has something special that you would want. The car can plan vacations for you. Coming soon!