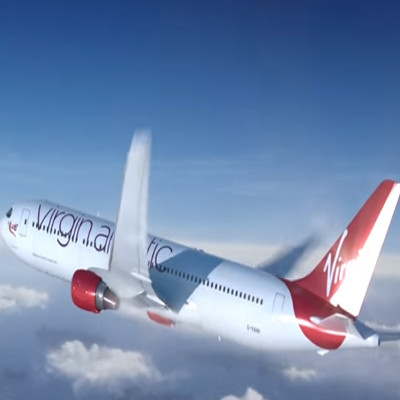 Virgin Airlines Dreambird
Virgin Airlines published a video that has information of a new plane that is going to be used. The dreambird 1417 with the new flapenergy technology.
Published on: november 27 2017, 3:35
Prank from: 2017
April fools day of: Virgin Airlines
On the day before April Fools 2017, Virgin Airlines published a video which shows what seems like a new planetype. The dreambird 1417 uses wing technology inspired by the wings of a bird. So its a plane with flapping wings.
More April Fool Pranks
April Fools joke gone bad in Belgium
Published on: maart 28 2017, 9:28
Prank from: 2016
An owner of a hotel in Charleroi was arrested for a silly april fool's joke. He texted a friend he had been taken hostage by two armed men.
Eau de Chlorine
Published on: april 1 2017, 3:08
Prank from: 2017
Eau de Chlorine is a lovely perfume: "Swim in our scent". It is the 2017 April fools day prank of Swim Today.org.