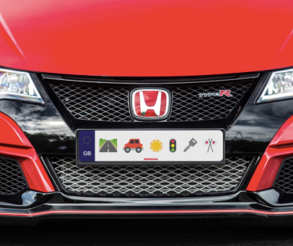 Honda Emoji plates
Honda spread an original hoax in 2016 introducing emoji registration plates for car buyers in the UK. Unfortunately for all emoji lovers it was an April Fools joke.
Published on: maart 29 2017, 11:22
Prank from: 2016
April fools day of: Honda
These plates were exclusive to buyers of Honda's 'race car for the road': the Honda Civic Type R. According to Honda's research about 96% of people of 30 years or younger preferred emoji plates over their traditional counterparts.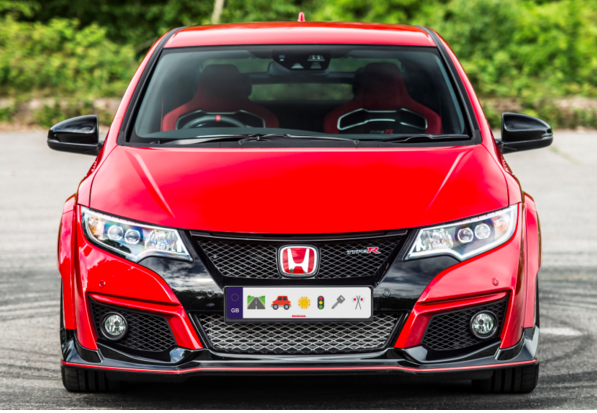 We have to admit that it looks quite cool. Sorry to say that it was Honda's 2016 April Fools joke!
More April Fool Pranks
Horn Emojis
Published on: april 1 2017, 4:47
Prank from: 2017
I​ntroducing Horn Emojis, the latest innovation from Honda Dream Laboratories. This was a april fools' day prank by Honda in 2017
The Petco DooDoo Drone
Published on: april 1 2017, 4:20
Prank from: 2017
Petco invented the majestic DooDoo Drone. The drone scoops your poop for you!
Introducing Bigland
Published on: oktober 12 2017, 11:46
Prank from: 2017
In 2017 IKEA introduced Bïgland, the Smaland for adults. There you can drink beer, have a massage and settle a dispute! Happy April Fools' Day from IKEA.