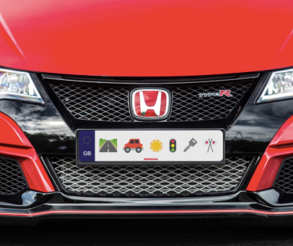 Honda Emoji plates
Honda spread an original hoax in 2016 introducing emoji registration plates for car buyers in the UK. Unfortunately for all emoji lovers it was an April Fools joke.
Published on: maart 29 2017, 11:22
Prank from: 2016
April fools day of: Honda
These plates were exclusive to buyers of Honda's 'race car for the road': the Honda Civic Type R. According to Honda's research about 96% of people of 30 years or younger preferred emoji plates over their traditional counterparts.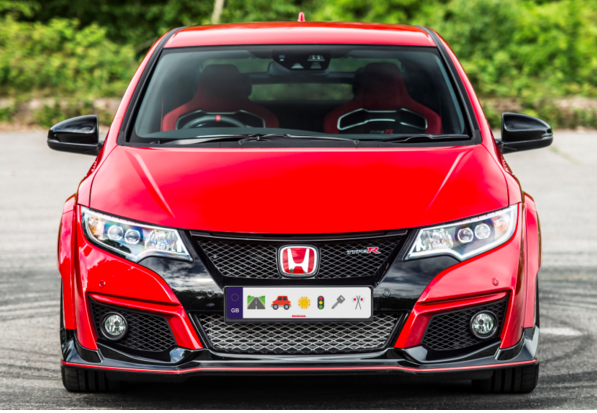 We have to admit that it looks quite cool. Sorry to say that it was Honda's 2016 April Fools joke!
More April Fool Pranks
Chicago Cubs have a made up game
Published on: november 27 2017, 4:47
Prank from: 2017
The Chicago Cubs did a update-thread on their twitter account to give the illusion that they played a baseballmatch while the season started the next week.
Spaghetti Trees
Published on: maart 28 2017, 3:11
Prank from: 1957
Swiss people had very special trees back in the day. In 1957 the BBC pranked an entire nation by showing the Swiss harvesting spaghetti from trees! April Fool!
Virgin Australia first canine crew
Published on: november 23 2017, 2:28
Prank from: 2017
In this video Virgin Australia introduces their furry flight crew who will make your flight way more relaxed.