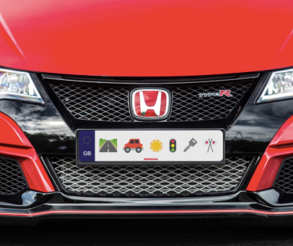 Honda Emoji plates
Honda spread an original hoax in 2016 introducing emoji registration plates for car buyers in the UK. Unfortunately for all emoji lovers it was an April Fools joke.
Published on: maart 29 2017, 11:22
Prank from: 2016
April fools day of: Honda
These plates were exclusive to buyers of Honda's 'race car for the road': the Honda Civic Type R. According to Honda's research about 96% of people of 30 years or younger preferred emoji plates over their traditional counterparts.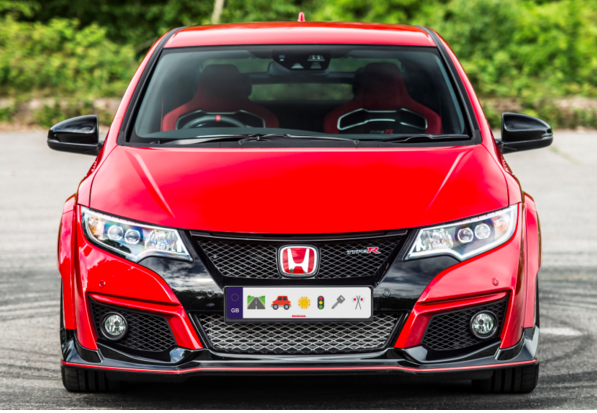 We have to admit that it looks quite cool. Sorry to say that it was Honda's 2016 April Fools joke!
More April Fool Pranks
Wopper Toothpaste
Published on: maart 30 2017, 2:51
Prank from: 2017
Burger King April Fools' Prank in 2017. Because some people want to keep the taste of the Wopper in their mouth, Burger King created the Wopper toothpaste.
Virgin Airlines Dreambird
Published on: november 27 2017, 3:50
Prank from: 2017
Virgin Airlines published a video that has information of a new plane that is going to be used. The dreambird 1417 with the new flapenergy technology.
The Humanless Host
Published on: april 11 2017, 12:20
Prank from: 2017
In 2017 Airbnb introduced The Humanless Host. Everything is getting more and more automised and equipment should be smart.